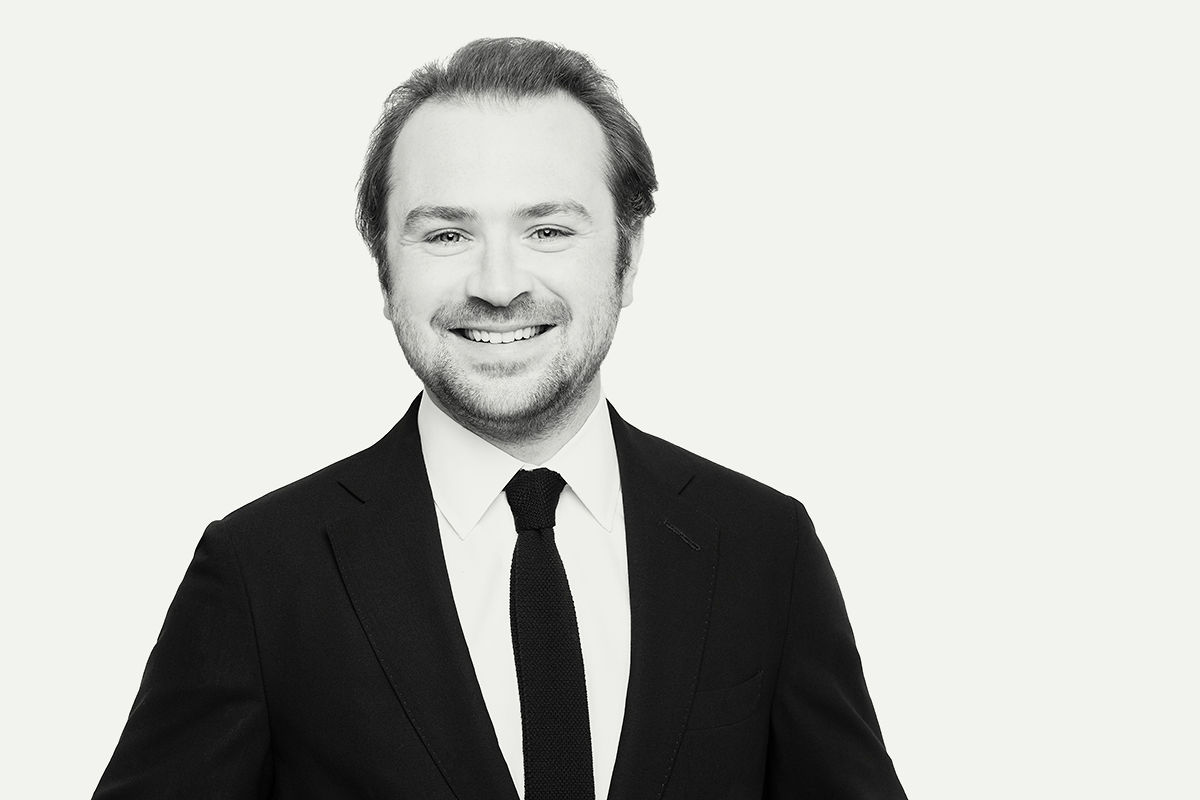 After a first professional experience at a private equity fund named Ardian, within the investor relations team, I decided to go back to school in 2020. I therefore travelled to London to enroll for the post-experience Master in Finance at the London Business School in order to further my technical skills. During this year, I was able to exchange with many actors of the finance industry and it is the job of investment banker that attracted me the most. Combining strategy, human relations and technical skills, I quickly realised that the completeness of this profession would appeal to me and stimulate me on a daily basis.
Following my master's degree, I had the opportunity to join the Cambon Partners. I was immediately seduced by the vitality, the generosity, the diversity of the profiles, and skill of each individual in many fields of technology. This unique DNA allows Cambon to offer its clients a personalized approach and a maximum commitment to each of its projects. Each operation is unique and forces us to systematically reinvent ourselves in order to adapt to the universe of our clients and to deliver a work of excellence.
Having lived between Paris, New York, Milan, Madrid and London, I want to contribute to the international growth of Cambon while developing my skills in the different verticals of Tech and creating strong relationships with the actors of this sector.